Wellbeing in the Workplace
It is important now more than ever that we are looking after our own wellbeing as well as those around us, hybrid and home working can make this a bigger challenge.
This course is designed to give you tips and advice on topics such as:
Why wellbeing is important within our workplace
How we can promote this
Developing our wellbeing strategy
Benefits of improved wellbeing within the workplace
Please note: Members receive a 10% discount on this course.
announcement  If you're joining us from the  Republic of Ireland,  book your attendance here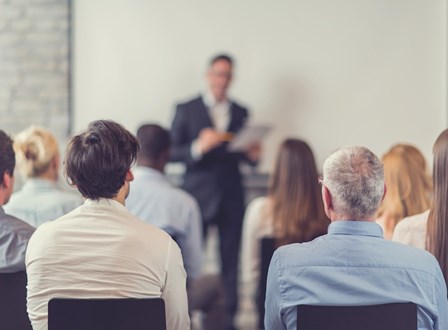 Skills, Management and Leadership Training for Accountants
Future-proof your accountancy career with a range of soft skills designed to enhance your professional development.
Flexible solutions
We offer a range of solutions to meet your training needs. To discuss your memberships or bespoke packages needs contact us on 0330 058 7141 or email us.