Introduction to Pension Schemes
This course will cover all you need to know to understand the audit and accounting requirement for pension scheme accounts and audit.
Understanding pension provision – a guide to auto-enrolment
Defining pension schemes – understanding the key elements of defined contribution and defined benefit schemes
Understanding the transactions in the pension scheme and how to account for them
Assets and liabilities – recognition, measurement and disclosure
Understanding the auditor's reporting requirements on financial statements, contributions and to the Pensions Regulator
Practical accounting and audit related issues
Current issues in accounts and audit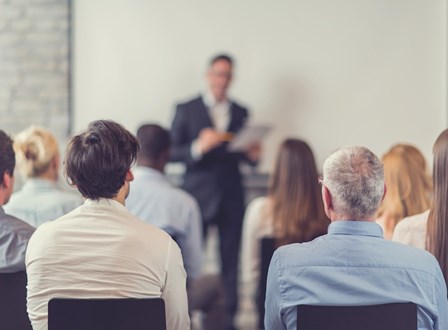 Flexible solutions
We offer a range of solutions to meet your training needs. To discuss your memberships or bespoke packages needs contact us on 0330 058 7141 or email us.