How to Audit More Complex Areas Case Study
This course is designed to put theory into practice for students who have become involved in audit.  It builds on the theory covered in the Auditing Skills Series Year 2 module.
Content
In-Charge - further areas to consider:

Materiality
Understanding the Entity
Understanding internal controls
Sampling
Going Concern

How to Audit: Tax
How to Audit: Intangibles
How to Audit: Journals
How to Audit: Related Party Transactions
How to Audit: Laws & Regulations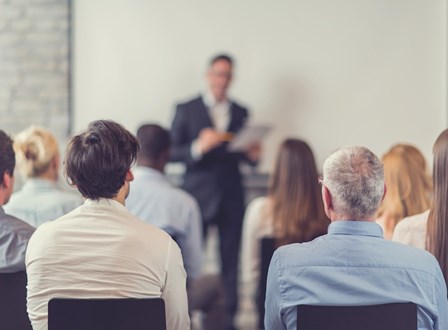 Flexible solutions
We offer a range of solutions to meet your training needs. To discuss your memberships or bespoke packages needs contact us on 0330 058 7141 or email us.