Root Cause Analysis - An Introduction and Guide for Audit
A look at the principles behind root cause analysis and why it is relevant to audit firms in light of recent changes to auditing standards and the regulatory environment for audit firms.   
The course also provides guidance on making the process effective in driving improvements in audit work which will aid efficiency and avoid regulatory issues.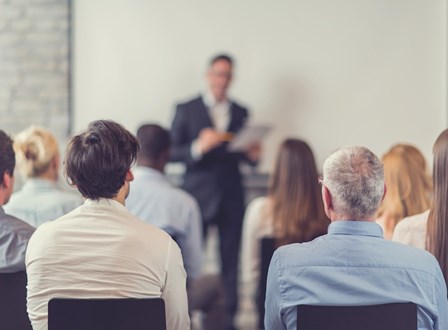 Flexible solutions
We offer a range of solutions to meet your training needs. To discuss your memberships or bespoke packages needs contact us on 0330 058 7141 or email us.