Understanding the Impact of Brexit- Accounting
For the last forty years UK company law has been very heavily influenced by EU directives and regulations. As the UK extricates itself from the EU there are various issues which will affect some companies and their auditors for periods commencing on or after 1 January 2021. Also, there are potential changes to the way in which UK companies operate and are regulated.
Content:
The definition of ineligible groups.
Exemption from group accounts for intermediate parent companies.
Exemption from preparing and filing accounts for dormant companies.
Use of "EU-adopted" International Accounting Standards (IAS).
Companies and groups with cross-border activities.
Proposed changes to filing of accounts.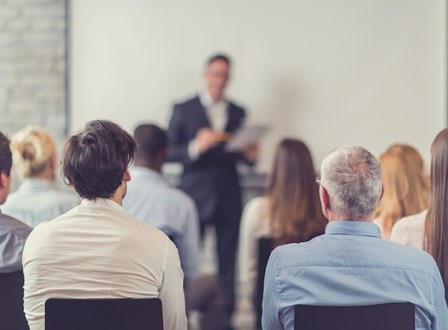 Flexible solutions
We offer a range of solutions to meet your training needs. To discuss your memberships or bespoke packages needs contact us on 0330 058 7141 or email us.