Successful Fee Negotiations - Key Points (ROI)
This course will cover the key points concerning:
Overview of negotiating principles
Positional vs principled negotiation
Where fee negotiation fits into the sales process
The skills required
The negotiating framework
The importance of planning a fee negotiation
Knowing your variables and your levels
Pricing advisory work
Negotiating meeting framework
Self-awareness – your natural negotiating style and learning to flex it
(ROI) courses are for sale to accountants in the Republic of Ireland.  The on-demand courses are also available as part of the ROI Box Set – click here for details.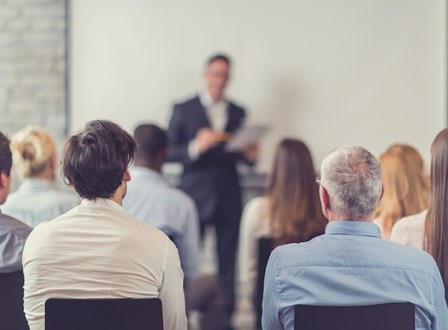 Flexible solutions
We offer a range of solutions to meet your training needs. To discuss your memberships or bespoke packages needs contact us on 0330 058 7141 or email us.