Revisions to audit standards- Gearing up for the new requirements (ROI)
The Financial Reporting Council is overhauling its suite of UK auditor standards as a result of a post-implementation review of its 2016 standards, changes to international requirements, and wider calls to strengthen requirements placed upon auditors.
In this session we will provide an overview of these key changes to audit standards, including:
Implementation of a revised UK Ethical Standard
Approaching accounting estimates in line with the updated ISA (UK) 540
Appraising going concern in line with the updated ISA (UK) 570
Performing group audits in line the updated ISA (UK) 600
Auditor reporting on other information in line with the updated ISA (UK) 720
Other changes to standards arising from the FRC post-implementation review.
(ROI) courses are for sale to accountants in the Republic of Ireland.  The on-demand courses are also available as part of the ROI Box Set – click here for details.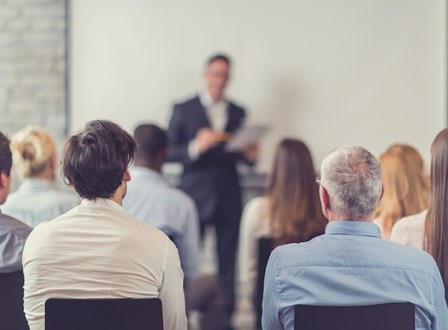 Flexible solutions
We offer a range of solutions to meet your training needs. To discuss your memberships or bespoke packages needs contact us on 0330 058 7141 or email us.