Key Points for Improving Recoveries through Better Communication
This session will help you define the causes of poor recoverability and will provide some practical communication tips to improve them.
Content will include:
Poor recoveries – pricing, productivity or process issues?
Focusing on performance – context, support, competence and motivation
Why use budgets?
Key aspects of delegation
The 'clarity checklist'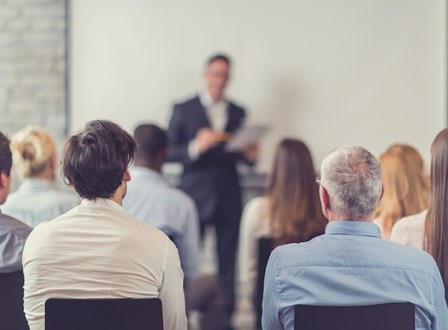 Flexible solutions
We offer a range of solutions to meet your training needs. To discuss your memberships or bespoke packages needs contact us on 0330 058 7141 or email us.