Company Law - Something, Somewhere in the Companies Act
From time-to-time practitioners and accountants in industry and commerce come across company law issues which cause them to remember that there is "something, somewhere in the Companies Act 2006".
This course deals with such matters. The areas covered go beyond the routine accounts' preparation and auditing requirements. The course represents a refresher of issues which indeed crop up from time to time.
Content will include:
Directors – including who they are, corporate directors, numbers, appointment/removal, disqualification, duties, member approval, liabilities, and residential and service addresses
Shareholders – including payment for shares, meetings and resolutions, PSC, minority protection/derivative actions, class rights, ABC shares, variation of class rights, pre-emption rights
Financial – including share premiums, dividends, reduction of share capital, purchase and redemption of shares, financial assistance
Procedural – including memorandum and articles, company names, changing from public to private and vice versa, registers, electronic filing, and SAIL
Auditors – including appointment, signatures, cessation, access to working papers and limited liability agreements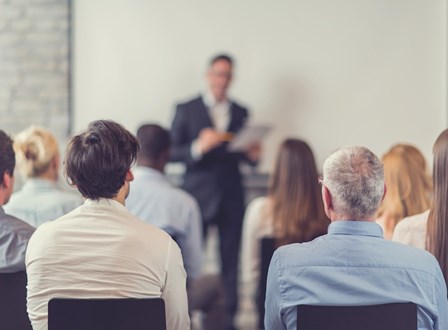 Flexible solutions
We offer a range of solutions to meet your training needs. To discuss your memberships or bespoke packages needs contact us on 0330 058 7141 or email us.