Charities- Approaching the Difficult Accounting Areas
The course is designed to review some of the more complex accounting areas with which charities have to deal.  While there are a number of areas where charity accounts are very similar to those of other entities, the Charities SORP has some very specific and very different approaches which can be a cause for confusion and mistakes.
The session will take a practical look at such matters and use examples and case studies to illustrate the points.
Content will include:
Income recognition
Donated goods, facilities and services
Recognising and allocating costs
Remuneration disclosures
Statement of cash flows
Corporate charities – income and expenditure account
Grant making activities
Heritage assets
Social investments
Group accounting
Branches
Accounting policies, changes in accounting estimates and prior period errors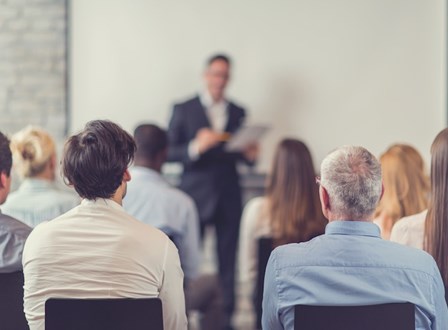 Purchase credits and save
Our training courses credits could provide a more flexible payment option. Call 0116 258 1200 to find out more or visit our credits page.