Tips for Motivating your Team
During their discussion, John and Michael share insight the different factors that affect motivation. They share tips as to how to motivate the different members of your team, leaving them feeling valued, rewarded and developed.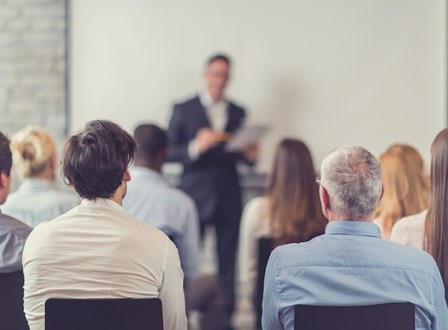 Flexible solutions
We offer a range of solutions to meet your training needs. To discuss your memberships or bespoke packages needs contact us on 0330 058 7141 or email us.