This course will bring accountancy practitioners immediately up to date with what they need to know from the Budget. As well as covering the headlines, it will also delve into the detail and inform delegates what others are not yet speaking about. It will also confirm the rumours that didn't come to fruition.
This is an essential course for firms that provide Budget summaries to their clients as it will ensure that all attendees are able to answer client queries and talk around the developments.
Precise content will depend on the announcements made on the day, but delegates can expect technical updates, observations and planning points across all areas of taxation with emphasis on the impact on private clients and businesses.
Due to the timing of this course, course notes will not be prepared but all delegates will be provided with a copy of the presenter's comprehensive slide pack.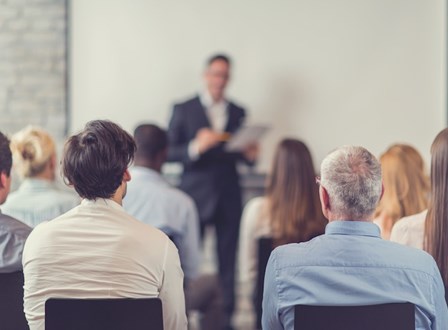 Purchase credits and save
Our training courses credits could provide a more flexible payment option. Call 0116 258 1200 to find out more or visit our credits page.