FRS 102 - Common Technical Queries
The course will include a variety of frequently asked questions on topics such as those below. The course will look at topics that have been a problem for many years, as well as new issues arising from FRS 102.
Small company disclosure under Section 1A
Purchase of own shares and capital reductions
Preparation of group accounts
Related parties and directors' loan account transactions
EMI & other share options schemes
Categorisation and treatment of financial instruments
Reduced disclosure framework or subsidiaries
Accounting for valuations
Other topical queries
Who should take the course
This course is suitable for partners, managers and seniors involved in the preparation of statutory accounts.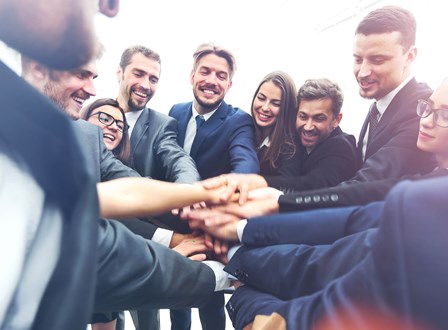 Flexible solutions
We offer a range of solutions to meet your training needs. To discuss your memberships or bespoke packages needs contact us on 0330 058 7141 or email us.