Essential Legal Update for Accountants
This practical and informative course will cover the main legal issues which have arisen in the previous 12 months that are relevant to the accountant dealing with small and medium sized businesses.  It will include the general topics laid out below, and any others that may emerge and that are relevant to you and your clients.
Content:
Company Law Update


o   Company formation issues, articles of association and shareholders' agreements
o   Directors' duties, and other recent developments in personal liability
o   Minority protection, resolving disputes in small family companies
o   The insolvent customer, and insolvency issues generally

General Business Law Update


o   Buying and selling a business, pitfalls to watch for and TUPE developments
o   GDPR – where are we now?
o   Professional negligence – the fallout from Manchester Building Society, looking at engagement letters
o   Money laundering – anything new?

Employment Law

 

o   Employment status, IR35 and the gig economy cases – measures to protect the insecure workforce and the impact of the assault on PSCs
o   Payroll issues – the latest on minimum wage and holiday pay
o   Dealing with absence and disability
o   Relevant discrimination issues
o   Termination of employment and notice, redundancy and other dismissals – new developments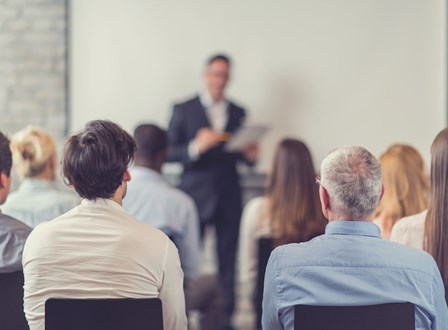 Purchase credits and save
Our training courses credits could provide a more flexible payment option. Call 0116 258 1200 to find out more or visit our credits page.