How to Survive a QAD or ACCA Visit - Key Points
This course will help delegates gain a better understanding of the process of a monitoring visit, the common deficiencies found to help delegates ensure that their own audit files and systems are strong and how to manage the visit to get the best possible outcome.
This course will cover the key points concerning:
•    Details of how monitoring visits work
•    An overview of ICAEW and ACCA monitoring reports
•    Common problems with whole firm audit procedures – CPD, cold file reviews etc.
•    Guidance on how to improve quality standards in problem areas:
          o Documenting audit evidence
          o The latest thinking on sampling
          o Materiality
          o The use of experts
          o Service organisations
          o Inter company loans
          o The use of analytical procedures.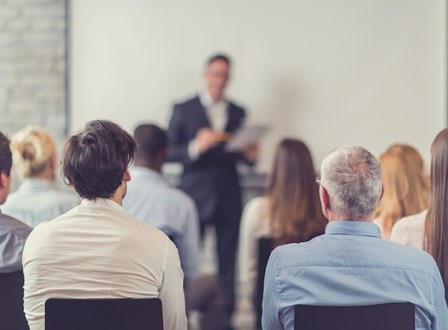 Flexible solutions
We offer a range of solutions to meet your training needs. To discuss your memberships or bespoke packages needs contact us on 0330 058 7141 or email us.