Audit Update and Refresher
At the end of the course participants will be aware of the current position and common areas of difficulty encountered in auditing.
The programme will be changed annually, thus enabling participants to attend in consecutive years.
The course will cover topical and emerging issues such as:
Recent changes to Auditing Standards
Common audit file review issues and ISA+ requirements
Audit exemption
Ethical standards
Current issues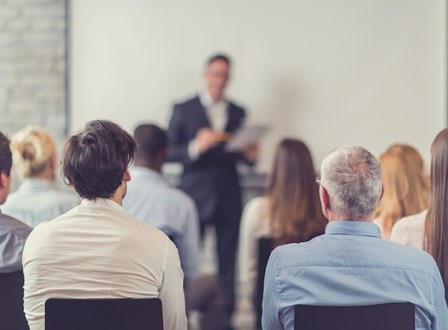 Flexible solutions
We offer a range of solutions to meet your training needs. To discuss your memberships or bespoke packages needs contact us on 0330 058 7141 or email us.