FRS 102 - Accounting for Financial Instruments
This course deals with all aspects of financial instruments dealt with in FRS 102 in sections 11 and 12. The two sections cover basic financial instruments and other or more complex financial instruments. This course considers both accounting and disclosure requirements.
This course will cover the following:
Basic instruments at amortised cost
Basic instruments at Fair Value
How to determine Fair Value
Financing transactions – loans not at normal market rate
Loans to small entities from owner-managers
Implications for distributable profit
Non-basic instruments including forward exchange rate, futures and interest rate swaps
Hedge accounting
Disclosure requirements for basic and non-basic instruments
Overview of differences between UK GAAP and international accounting standards
We will also be running an online key points version of this course - click here for further details.
The above content relates to 2021 events only.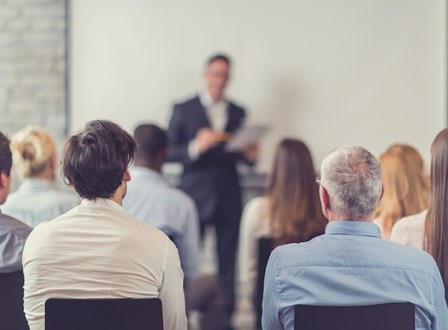 Flexible solutions
We offer a range of solutions to meet your training needs. To discuss your memberships or bespoke packages needs contact us on 0330 058 7141 or email us.