Auditing FCA-regulated Mortgage and General Insurance Brokers (MGIs)
This course, which follows on from the Acting for FCA Clients: An Introduction course, is designed to focus in greater depth on the FCA regulatory regime for mortgage and general insurance brokers (MGIs) and to ensure auditors are equipped with the knowledge and skills needed to comply with their responsibilities to both the client and the FCA.
Aimed at partners and qualified staff with experience in dealing with FCA firms, the course will revisit key statutory audit and especially CASS audit issues including a case study based on the Mercia specialist assignment manual (SAM) for MGIs.
This course will cover:
A brief refresher on the regulator's role and key FCA sectors including mortgage brokers, general insurance brokers and the Lloyd's market
A refresher of key FCA rules affecting MGIs, including financial resources/PII and GABRIEL reporting rules
Guidance on the preparation of accounts and, if relevant, the statutory audit of MGIs, including consideration of laws and regulations
An overview of the CASS chapter 5 rules and the CASS audit regime (per the FRC CASS Assurance Standard) including the case study as noted above
Practical problems on CASS audits
Auditors' whistleblowing rights and duties
The above content relates to 2021 events only.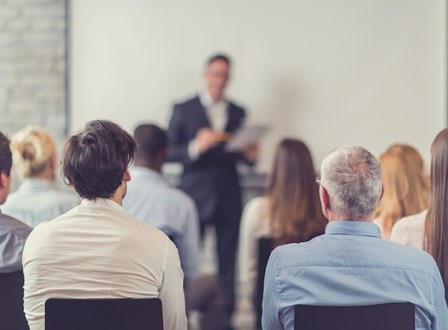 Flexible solutions
We offer a range of solutions to meet your training needs. To discuss your memberships or bespoke packages needs contact us on 0330 058 7141 or email us.