ISQM 1 Practical Application - The Monitoring and Evaluation Phase
This courses comprises three modules. These modules are aimed at the individuals who have operational responsibility for the firm's system of quality management (SOQM) or operational responsibility for specific aspects of the SOQM, including those with operational responsibility for service lines, ethics and independence matters.
Module 1: Monitoring and Remediation
At the end of this module, you will be able to:

Recognise what to consider when designing and performing your firm's Monitoring and Remediation Activities.

Explain how to perform effective Engagement Reviews.
Assess the significance of deficiencies and consider the remediation plan.
Module 2: Root Cause Analysis
At the end of this module, you will be able to:
Evaluate findings from Monitoring Activities, in line with ISQM 1.
Describe how to perform an effective Root Cause Analysis using different methods.
Explain how to design a comprehensive remediation plan.
Module 3: The Annual Evaluation
At the end of this module, you will be able to:
Reflect on the Monitoring and Remediation results for the period.
Reach a conclusion on whether the SOQM is 'fit for purpose'.
Demonstrate how identified deficiencies could impact on the overall evaluation of the SOQM.
Consider what actions are required if a 'clean' conclusion is not reached.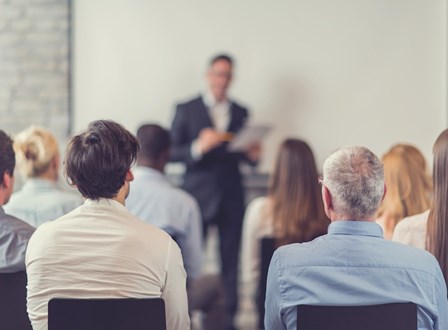 Flexible solutions
We offer a range of solutions to meet your training needs. To discuss your memberships or bespoke packages needs contact us on 0330 058 7141 or email us.