Why do we have meetings? Are you getting the most out of meetings to ensure you reach the overall objectives? Are you using the right medium and using your meeting time effectively?
The content for this course will include topics such as:
Meeting formats
Functions of a meeting
Before, During and After Tips
Influencing
Recording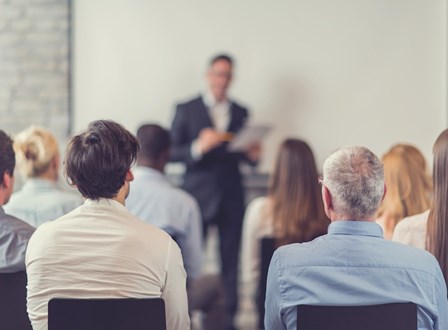 Skills, Management and Leadership Training for Accountants
Future-proof your accountancy career with a range of soft skills designed to enhance your professional development.
Flexible solutions
We offer a range of solutions to meet your training needs. To discuss your memberships or bespoke packages needs contact us on 0330 058 7141 or email us.