Effective Communication (ROI)
Communication is the most important skill in life; therefore, it is important that we do this with clarity and ensure we choose the right channel. Also, we need to understand how and when to adapt the way in which we communicate to best suit the situation.
The content for this course will include topics such as:
Methods of communication
How to communicate effectively
Communication barriers
Body language skills
Active listening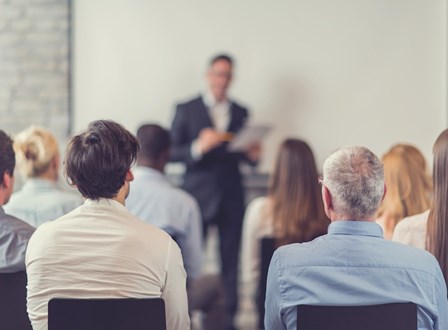 Skills, Management and Leadership Training for Accountants
Future-proof your accountancy career with a range of soft skills designed to enhance your professional development.
Flexible solutions
We offer a range of solutions to meet your training needs. To discuss your memberships or bespoke packages needs contact us on 0330 058 7141 or email us.