Introduction to Deferred Tax
Deferred tax is often a hot potato subject passed between audit and tax!  This module provides an introduction to the subject.
Content:
Understanding the purpose and basic principles of deferred tax accounting
Journals necessary to account for deferred tax
Preparation of deferred tax disclosures
Relevant examples, quiz questions and case studies will be used to check understanding.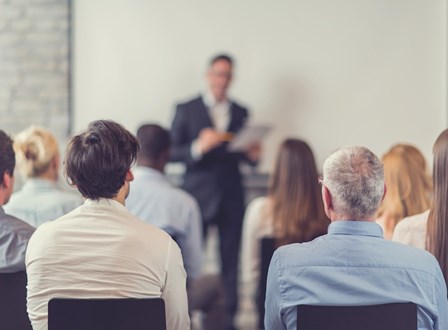 Flexible solutions
We offer a range of solutions to meet your training needs. To discuss your memberships or bespoke packages needs contact us on 0330 058 7141 or email us.