Auditing Skills Series Year 3
With audit regulation becoming more complex and with the continuous focus by the regulators on audit quality, our interactive and on-demand e-learning gives your students the knowledge and skills they need to be effective on your audits
and to enhance audit quality.
Focusing on the underlying requirements of the auditing standards, the programme takes students on a learning journey from introducing the basics concepts of auditing such as materiality and risk through to how to audit complex balances such as provisions. Professional scepticism and the need for documentation are themes which run through all years.
As part of the learning, students will perform audit testing in a case study environment, using source documents and completing testing as they would on a real audit. The structure of the courses offers flexibility and opportunities for just-in-time learning where students can complete a short module before undertaking tasks on the audit, enabling them to put the learning into practice right away.
Year 3 Modules:
Challenge of Management
Reporting to Those Charged with Governance
Management Representations
The Audit Report
Use of Experts
Service Organisations
First Year Audits
Auditing Accounting Estimates
Consideration of Laws and Regulation
Progressing to Manager
Introduction to Working on Group Audits
Assessing and Responding to Risks of Larger Clients
Advanced Project Management of an Audit, including Liaison with Component Auditors
Managing, Communicating with and Supervising a Team, including Component Auditors
How to Audit - Provisions
How to Audit - Pensions
How to Audit - Share Based Payments
How to Audit - Impairments
Completion
The above content relates to 2023 only.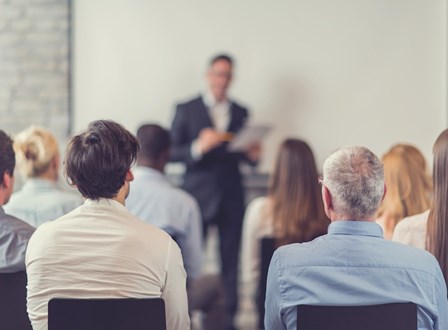 Flexible solutions
We offer a range of solutions to meet your training needs. To discuss your memberships or bespoke packages needs contact us on 0330 058 7141 or email us.