Emotional intelligence is the ability to understand, use, and manage your own emotions in positive ways to relieve stress, communicate effectively, empathise with others, overcome challenges, and defuse conflict.
The content for this course will include topics such as:
Building stronger relationships
How to achieve your career and personal goals
Connecting with your feelings
Making informed decisions about what matters most to you.
Please note: Members receive a 10% discount on this course.
announcement  If you're joining us from the  Republic of Ireland,  book your attendance here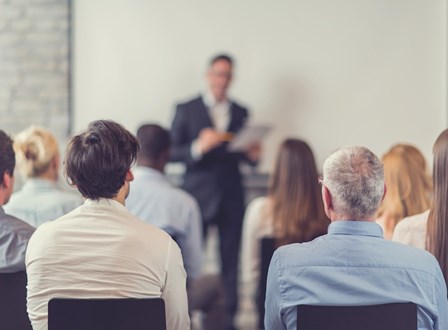 Skills, Management and Leadership Training for Accountants
Future-proof your accountancy career with a range of soft skills designed to enhance your professional development.
Flexible solutions
We offer a range of solutions to meet your training needs. To discuss your memberships or bespoke packages needs contact us on 0330 058 7141 or email us.