Delivering an Effective Appraisal
It is important when conducting your appraisals, to ensure that these are effective and not just a tick box exercise. An effective performance appraisal is a two-way conversation tailored to the individual. It should incorporate feedback on the employee's contribution to individual, team and corporate goals and where appropriate setting SMART objectives for the upcoming review period.
Content will include topics such as:
What makes an appraisal effective
Active listening
Action planning
Planning appropriate review periods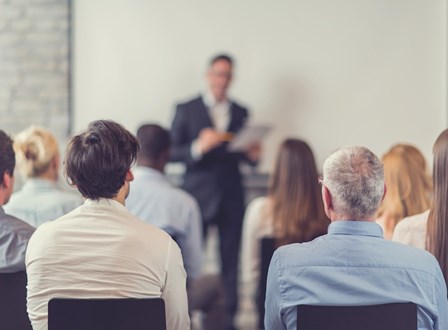 Flexible solutions
We offer a range of solutions to meet your training needs. To discuss your memberships or bespoke packages needs contact us on 0330 058 7141 or email us.