By the end of the course participants will be familiar with the scope and computation of tax payable in respect of corporate clients.  
 The course will include:  
Preparing the corporation tax computation including chargeable periods and loan relationships 

 

Payment of corporation tax 

 

Chargeable gains for companies 

 

Corporation tax losses 

 

 

Relevant examples, quiz questions and case studies will be used to check your understanding.

 
This course is an interactive e-learning module.  
The content for Online courses predating 2024 may vary.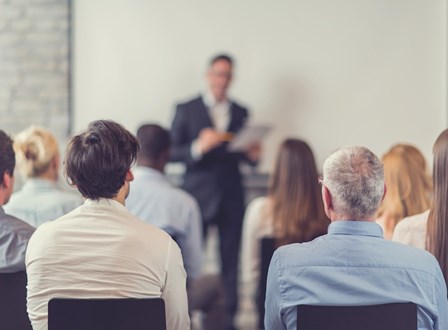 Flexible solutions
We offer a range of solutions to meet your training needs. To discuss your memberships or bespoke packages needs contact us on 0330 058 7141 or email us.