This two day course is designed to put theory into practice for anyone who has recently become involved in audit and has at least 3 months in the profession. Equally the course is also suitable for anyone wishing to revise basic techniques and learn about current auditing methodologies.
It builds on the theory covered in the Auditing Skills Series Year 1 and assumes a basic knowledge of the auditing process and of the principles of bookkeeping.
Participants will work through examples and practical work based on a case study. This will include reviewing source documentation, gathering sufficient audit evidence and performing testing to meet audit objectives across the key audit areas of:
Bank and Cash
Debtors
Creditors
Fixed Assets
Stock
Payroll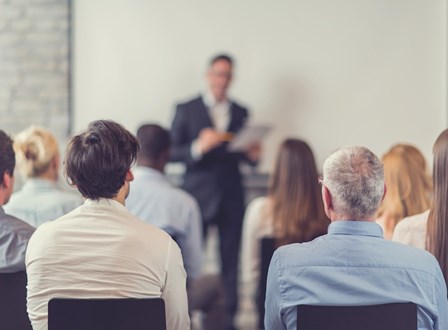 Flexible solutions
We offer a range of solutions to meet your training needs. To discuss your memberships or bespoke packages needs contact us on 0330 058 7141 or email us.