General Tax Update for Trainees
By the end of the course staff will have been given an overview of recent changes in legislation in particular those areas relevant to trainees and staff who value a practical update.
With the use of case study questions the course will illustrate current topical issues and review recent developments under the following headings:
Business and corporate tax
Personal tax
Employment issues
Capital taxes
Administration and other taxes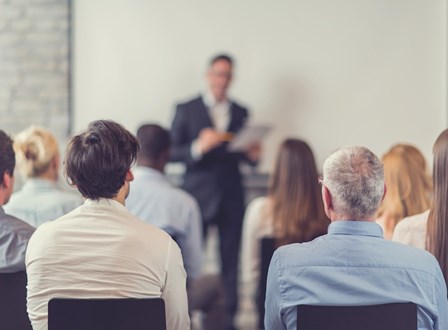 Flexible solutions
We offer a range of solutions to meet your training needs. To discuss your memberships or bespoke packages needs contact us on 0330 058 7141 or email us.