Accounts Finalisation and Interviewing Skills
A whole day case study which introduces participants to interpretation of accounts and processing journal adjustments.
Participants will be given a draft set of accounts for a partnership which contain a number of errors and omissions. Using background knowledge of the client and analytical techniques they will be able to raise a number of queries with the client via role play interviews and using the answers they receive will be required to process journal adjustments to make the necessary amendments.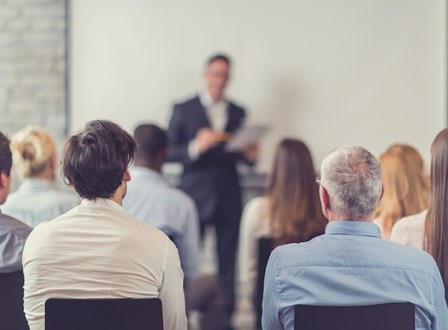 Flexible solutions
We offer a range of solutions to meet your training needs. To discuss your memberships or bespoke packages needs contact us on 0330 058 7141 or email us.