ISQM2 - Engagement Quality Reviews
International Standard on Quality Management 2 (ISQM 2) Engagement Quality Reviews is a completely new standard, though it does build on some of the content in International Standard on Quality Control 1 (ISQC 1) Quality Control for Firms that Perform Audits and Reviews of Financial Statements, and other Assurance and Related Services Engagements.  ISQM 2 will apply to audits and other assurance engagements for periods beginning on or after 15 December 2022.
In this hour-long session we will cover:
The scope of engagements covered by ISQM 2;
Eligibility of engagement quality reviewers (including independence);
How to perform an engagement quality review;
Documentation of the review.
We will also pick up how ISQM 2 links in with the requirements of ISQM 1.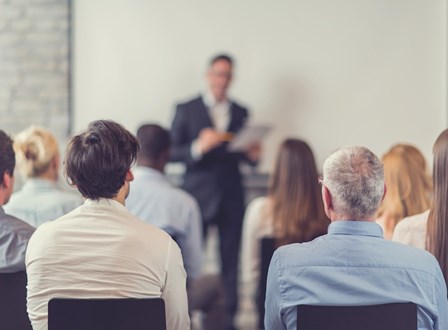 Flexible solutions
We offer a range of solutions to meet your training needs. To discuss your memberships or bespoke packages needs contact us on 0330 058 7141 or email us.