ISQM1 - Monitoring and Remediation
International Standard on Quality Management 1 (ISQCM 1) Quality Management for Firms that Perform Audits or Reviews of Financial Statements, or Other Assurance or Related Services Engagements will replace the current International Standard on Quality Control 1 (ISQC 1) Quality Control for Firms that Perform Audits and Reviews of Financial Statements, and other Assurance and Related Services Engagements in December 2022 and the difference between the two standards is more than just a change in the wording "control" to "management".
Join us on this hour-long session where we will look at a key aspect of the new standard, monitoring and remediation of the System of Quality Management (SOQM).
We will cover:
Developing a monitoring process;
How to evaluate findings from that process, especially any identified deficiencies;
Looking at appropriate responses to deficiencies and how to prevent recurrence; and
Communication of the monitoring results.
We will provide some practical examples for both large and small firm scenarios.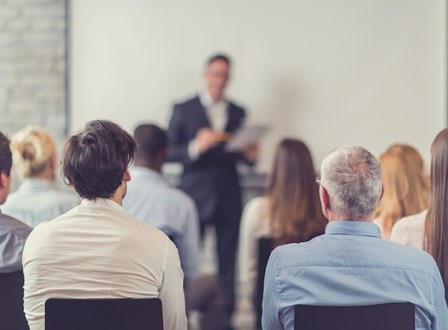 Flexible solutions
We offer a range of solutions to meet your training needs. To discuss your memberships or bespoke packages needs contact us on 0330 058 7141 or email us.