Preparing for your Audit Compliance Review/Monitoring Visit (ROI)
The current health crisis hasn't stopped the regulatory wheels from turning and firms are of course still undergoing audit monitoring inspections from their professional bodies. This course will cover the key points to consider and areas to address in preparing for an audit inspection visit including:
Remote visits and what to expect;
"Whole firm" documentation preparation and areas to watch out for;
Audit file selection – pointers based on experience and what's topical;
Dealing with the inspector's findings and pitfalls to avoid when responding.
(ROI) courses are for sale to accountants in the Republic of Ireland.  The on-demand courses are also available as part of the ROI Box Set – click here for details.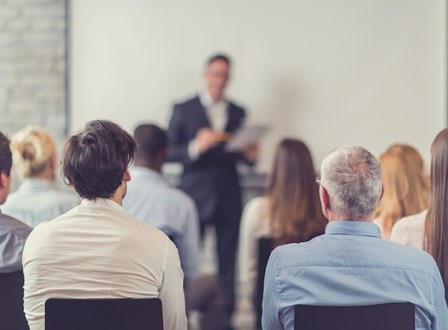 Flexible solutions
We offer a range of solutions to meet your training needs. To discuss your memberships or bespoke packages needs contact us on 0330 058 7141 or email us.