Preparing for your AML Monitoring Visit (ROI)
Given the ever-increasing regulation surrounding anti-money laundering and the added scrutiny that a firm can expect to undergo from its professional body when it is selected for a money laundering monitoring visit, this course will cover the key points that a firm will need to address in preparation for such an inspection, including for example:
Are your firm's money laundering policies and procedures adequately documented?
Have you documented a firm-wide risk assessment and is it sufficient?
Client risk assessment and due diligence records;
Things to watch out for that can be problematic;
Other essential items before a monitoring inspection happens?
(ROI) courses are for sale to accountants in the Republic of Ireland.  The on-demand courses are also available as part of the ROI Box Set – click here for details.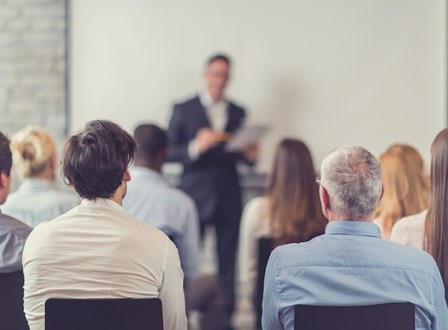 Flexible solutions
We offer a range of solutions to meet your training needs. To discuss your memberships or bespoke packages needs contact us on 0330 058 7141 or email us.