Interaction with International Taxes - Awareness for the General Practitioner
This course will cover various issues that practitioners should take in to account when dealing with international taxes for business.
In particular, content will include:
Setting up foreign subsidiaries in the EU post-Brexit
Management and control test
UK filing for UK branches of foreign entitie
Status of tax havens/low tax country and Controlled Foreign Companies (CFCs)
Double tax treaties
International tax avoidance counter measures
Taxation of cross-border transactions – trading in and trading with foreign country
VAT considerations
Treatment of foreign tax credits
Transfer pricing considerations
Extraction of funds from foreign subsidiaries likely consideration
Tax residency of foreign subsidiaries and whether dual resident
Funding of overseas subsidiaries – share capital or loan
Thin capitalisation today
Foreign legal considerations
Differing accounting treatments between UK and non UK entities
UK Revenue authorities and sharing data with foreign tax jurisdictions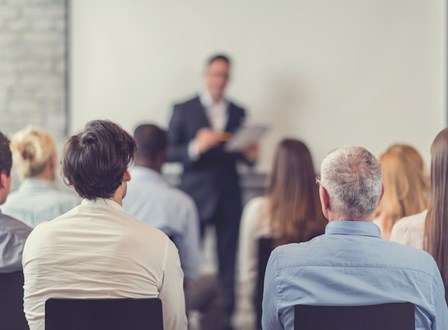 Purchase credits and save
Our training courses credits could provide a more flexible payment option. Call 0116 258 1200 to find out more or visit our credits page.