Dealing with Difficult Situations with Colleagues and Clients
Suitable for: ALL team members who would like to become more able at framing challenging conversations in a structured and effective way. By doing so, they will achieve their purpose in getting the desired message across without damaging relationships.
Key content:
what makes 'difficult' conversations difficult?
different character types and how we can flex our discussion styles to suit the situation
how to prepare for difficult conversations
how to handle difficult conversations assertively, empathetically and professionally
the Mercia Difficult Conversations framework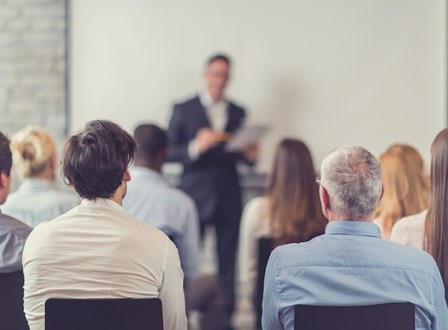 Flexible solutions
We offer a range of solutions to meet your training needs. To discuss your memberships or bespoke packages needs contact us on 0330 058 7141 or email us.