Tax Update for Audit and Accounts Staff
This course will give those working in audit or accounts departments an overview of core tax developments that impact on their client base. This knowledge will assist in auditing areas of taxation, accounting for tax, in general conversations with clients and in cross-selling tax services.
The content will include tax developments relevant to those not in a pure tax role including:
Corporation tax update
Deferred tax considerations where applicable
VAT update
PAYE, NIC and Benefit issues
Topical tax matters including Budget 2021, Finance Bill 2021 and COVID-19 Government Support measures
Practical examples of application 
For the course outline for Tax Issues for Auditors click here. This course provides a round-up of new and longer-standing tax issues that should be considered as part of an audit.
The above content relates to 2021 events only.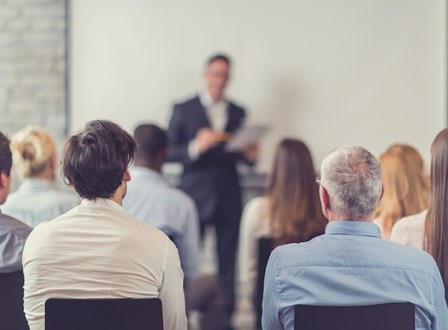 Flexible solutions
We offer a range of solutions to meet your training needs. To discuss your memberships or bespoke packages needs contact us on 0330 058 7141 or email us.