SRA Accounts Rules Update and Refresher
New SRA Accounts Rules came into effect in November 2019. Since then there have been no changes to the rules but some areas of additional guidance have been issued. We also have the benefit of practical experience of dealing with those rules.
The 2019 rules are far less prescriptive and allow solicitors more flexibility in achieving the desired outcome of keeping client money safe. Some firms will have made few changes to their procedures but others may have adapted their procedures to suit their practices. The Reporting Accountant will need to check that solicitors are complying both with the rules and their own documented procedures.
Accountants are expected to exercise their professional judgement in determining the work they do and whether breaches and weaknesses found are significant enough to report to the SRA.
Content will include:
Recent changes to SRA Guidance
Refresher on 2019 Rules and insight into their practical application
Refresher on the approach the Reporting Accountant should take
This course is ideal for people are seeking a refresher of the 2019 rules and an update on more recent changes.
The above content relates to 2021 events only.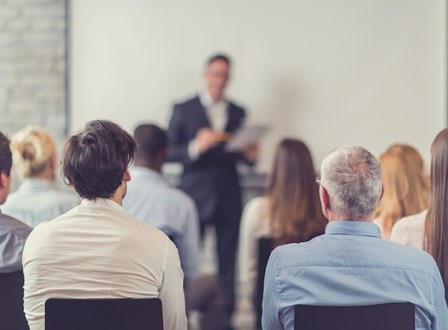 Flexible solutions
We offer a range of solutions to meet your training needs. To discuss your memberships or bespoke packages needs contact us on 0330 058 7141 or email us.