LLPs - Understanding Their Accounting Requirements
This course will provide an understanding of LLPs, together with the relevant legislation and reporting requirements, and will use practical examples to illustrate the issues that often cause difficulty. It is designed to provide an understanding of the nature of LLPs and how they differ from other business structures in terms of accounting, including the specific LLP SORP which applies to LLP accounts.
Content
The legal framework for LLPs
Conversion issues for an existing partnership
Members' agreements
Tax treatment of LLPs
LLP financial statements – what's different?
Debt and equity interests
Members' remuneration
Analysis of members' interests
The LLP SORP
Current reporting requirements for LLPs and examples from LLP financial statements
Audit issues
Audit issues
The above content relates to 2021 events only.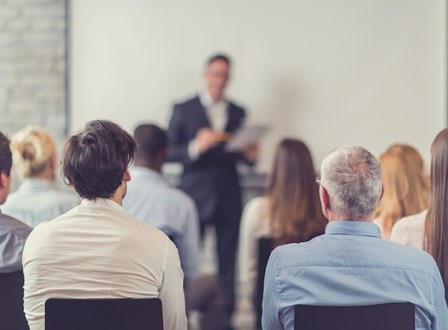 Flexible solutions
We offer a range of solutions to meet your training needs. To discuss your memberships or bespoke packages needs contact us on 0330 058 7141 or email us.