Key Points for Developing your Personal Resilience and Wellbeing
The demands placed upon us in our working and personal lives have never been greater, especially in the context of the ongoing consequences of the coronavirus pandemic.  Many are still having to work and manage remotely with the additional burdens this can bring.  For some this has led to feelings of isolation, stress and anxiety. 
This one-hour practical course will help delegates learn how to remain focused, confident, and 'in control' in such situations, which can lead to improvements in your own and your team's productivity, morale and wellbeing.
This course covers the key points concerning:
What are personal resilience and wellbeing and why they are so important in today's workplace
What factors can affect your own and your colleagues' personal resilience and wellbeing
Spotting the warning signs in yourself and others
When and how to intervene
Practical strategies to help maintain a robust wellbeing and cope with the pressures of work
The course is relevant for partners, managers and senior staff who wish to develop their own personal resilience and wellbeing and help manage the resilience and wellbeing of their team members.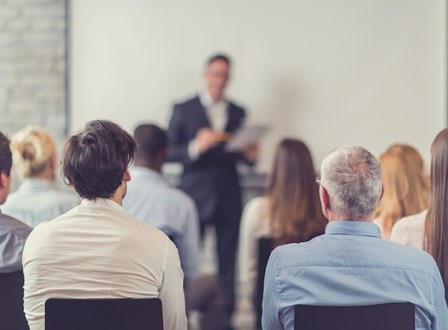 Flexible solutions
We offer a range of solutions to meet your training needs. To discuss your memberships or bespoke packages needs contact us on 0330 058 7141 or email us.