This course will explore issues relating to the audit of group accounts ensuring that practitioners are aware of and the legal and regulatory matters which arise.
Content will include:
Company law requirements for group audits
Guarantees from parent undertaking to exempt a subsidiary from an audit
Planning issues – scope, materiality, components
The audit process – documentation, logistics, budgets, working papers and timetables
Auditing the consolidation - group-wide controls, consolidation adjustments, different accounting policies
Communication matters

Group audit instructions
Between group auditor and auditors of components
The use of questionnaires
With those charged with governance

Components and other auditors – significance, competence and independence, review of working papers, and audit reports
Reporting issues
Other issues including subsequent events, representation letters, non-coterminous year ends, the use of shared services, service centres and letterbox companies
The above content relates to 2021 events only.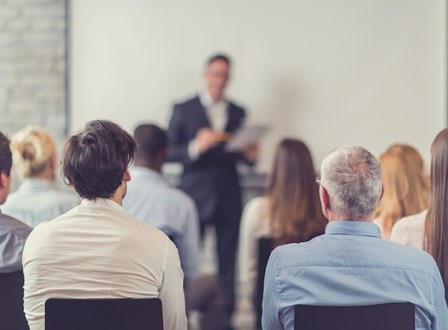 Flexible solutions
We offer a range of solutions to meet your training needs. To discuss your memberships or bespoke packages needs contact us on 0330 058 7141 or email us.