Accountancy Update and Topical Issues - Key Points
This course will cover the key points concerning:
COVID-19: Accounting issues (including going concern, impairment, onerous contracts, restructuring provisions, breaches of covenants, grants, insurance claims and frauds)
Corporate Insolvency and Governance Act 2020
Recent and forthcoming changes to UK GAAP (including Rent concessions)
Post-Brexit guidance – issues for periods commencing 1/1/2021
FRC's reviews (including corporate reporting, cash flow statements, carbon reporting and climate change)
Overview of changes to IFRSs and the FRC reviews of IFRS 15/16
Recent relevant company law cases
Other topical issues (including insolvency issues, wrongful trading, legality of dividends and LLPs with losses)
General practice matters
The above content relates to 2021 events only.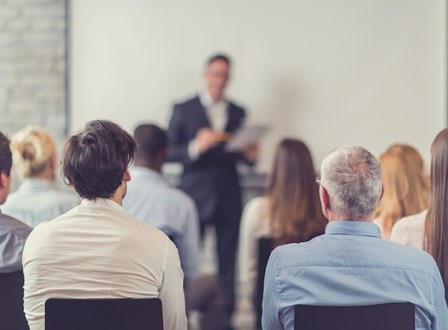 Flexible solutions
We offer a range of solutions to meet your training needs. To discuss your memberships or bespoke packages needs contact us on 0330 058 7141 or email us.