Accounting and Compliance for OMBs - Problems and Practical Solutions
Preparers of UK GAAP accounts, whether under full FRS 102, FRS 102(1A) for small entities or FRS 105 for micro-entities, need to know how to tackle the most common issues that arise in practice. This course focuses on practical issues using case studies, real-world examples and sample disclosures to illustrate how these should be dealt with.
The course content will reflect emerging issues but is likely to cover topics including:
Size and audit exemption
Charity size and audit issues
Accounting policies – how much is too much
PPE – initial recognition including component accounting, estimating useful life and residual value
Investment properties – how to present fair value changes, dealing with transfers and mixed-use property and deferred tax
Intangibles and goodwill – how to approach recognition and amortisation
Accounting for R&D tax claims
Financial instruments, including loans, investments and share-based payments
Presentation and disclosure issues under FRS 102 and FRS 102(1A)
Revenue recognition
Micro-entity (FRS 105) accounting and disclosure, with a comparison to FRS 102(1A)
Use of true and fair override and extra disclosure needed in certain areas
Filing issues
We will also be running an online key points version of this course - click here for further details.
The above content relates to 2021 events only.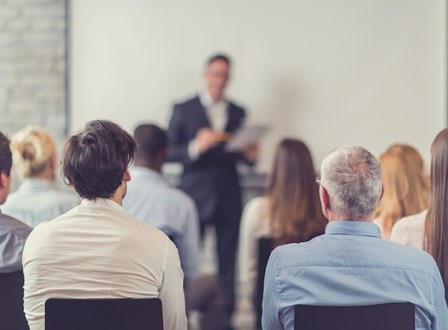 Flexible solutions
We offer a range of solutions to meet your training needs. To discuss your memberships or bespoke packages needs contact us on 0330 058 7141 or email us.