Accountancy Update and Topical Issues
The aim of this course is to update delegates on recent accounting changes and to address topical issues.
Content will include:
UK GAAP recent changes
Rent concessions – extended to June 2022
Interest rate benchmark reforms
Regulatory changes affecting December 2021 year-ends onwards
Deferred tax following Finance Act 2021
Grants, loans, and other income issues
Provisions and impairment review issues
Breaches of bank covenants
Going concern issues – including the FRC's Thematic Review
Narrative reporting and FRC reviews and the impact of climate change on corporate reporting
FRC's review of Corporate Reporting
FRC's periodic review of UK GAAP
Changes proposed at Companies House
Other topical issues 
The above content relates to 2022 events.
The content for 2023 events may vary.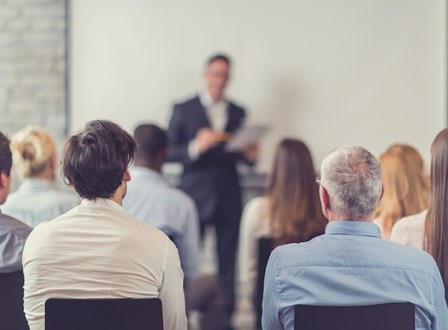 Flexible solutions
We offer a range of solutions to meet your training needs. To discuss your memberships or bespoke packages needs contact us on 0330 058 7141 or email us.