FRS 102 (1A) and FRS 105 - Common Issues for Small and Micro Entities (ROI)
Speaker - Kathryn Burns, Mercia Ireland
As many firms are aware, small and micro-entities have different accounting treatments and disclosures. This session considers common issues arising from the adoption of FRS 102 (1A) and FRS 105 including the differences in accounting treatment and disclosure requirements. Content will include:
Differences in accounting treatment between FRS 102 (1A) and FRS 105
Filing issues and abridged accounts
Other disclosure issues and differences between FRS 102 (1A) and FRS 105 (including related parties etc)
Is micro-entity accounting useful?
Changing between small and micro-entity accounting
Recent and pending changes
Impact of the triennial review of FRS 102 on small and micro entities
---------------------------------------------
This webinar is part of the Republic of Ireland Conference Series 1. You can purchase this webinar for €55 per place (below) or book all webinars in Conference Series 1 for the discounted rate of €180 per place.
Conference Series 1 includes the following webinars:
(ROI) courses are for sale to accountants in the Republic of Ireland.  The on-demand courses are also available as part of the ROI Box Set – click here for details.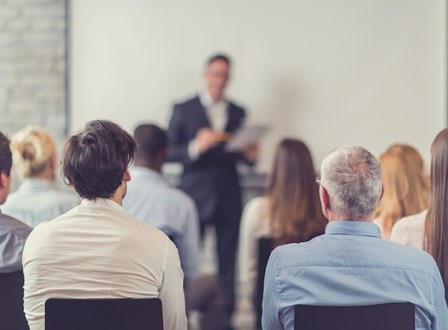 Flexible solutions
We offer a range of solutions to meet your training needs. To discuss your memberships or bespoke packages needs contact us on 0330 058 7141 or email us.