COVID 19 - The Tax Impact of Working from Home
This webinar will consider the latest position for both employees and the self employed of the costs of working from home. It will also consider travel and subsistence rules for home workers as well as the possible consequences on PPR.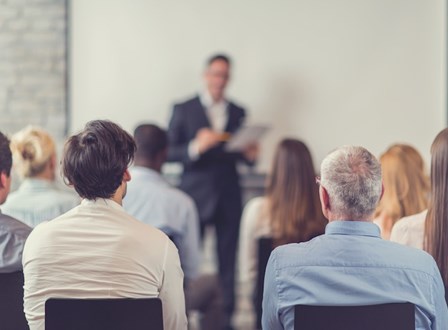 Purchase credits and save
Our training courses credits could provide a more flexible payment option. Call 0116 258 1200 to find out more or visit our credits page.