Tax Reliefs for SMEs - Research and Development
Since R&D tax credits were introduced in April 2000 there have been numerous changes to the regime and there have also been a number of compliance issues, with HMRC looking more closely at claims.
This course is designed to take a detailed look at the R&D rules to include:
The definition of R&D
Subsidised expenditure
Subcontracted R&D
Payable R&D tax relief
Expenditure on externally provided workers
Capital allowances
The above content relates to 2021 events only.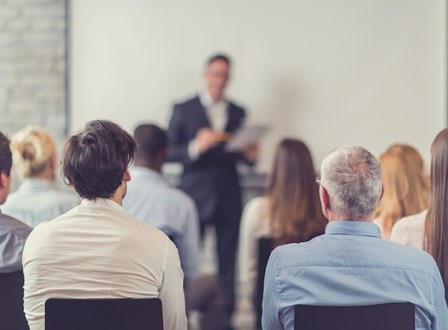 Flexible solutions
We offer a range of solutions to meet your training needs. To discuss your memberships or bespoke packages needs contact us on 0330 058 7141 or email us.