FRS 102 - Accounting for Financial Instruments - Key Points
This course covers the Key Points concerning:
Basic instruments at amortised cost
Basic instruments at Fair Value
How to determine Fair Value
Financing transactions – loans not at normal market rate
Loans to small entities from owner-managers
Implications for distributable profit
Non-basic instruments including forward exchange rate, futures and interest rate swaps
Hedge accounting
Disclosure requirements for basic and non-basic instruments
Overview of differences between UK GAAP and international accounting standards
The above content relates to 2021 events only.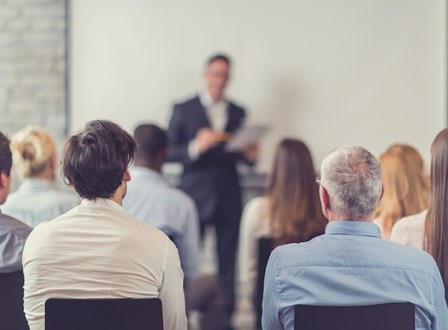 Flexible solutions
We offer a range of solutions to meet your training needs. To discuss your memberships or bespoke packages needs contact us on 0330 058 7141 or email us.