This course provides an update on important changes in VAT in the preceding twelve months. Significant cases and changes in HMRC policy or law will be covered, with a pointer to potential problem areas for clients.
Content:
Changes in the Budget and Finance Act
Review of selected Tribunal cases
Identification of particular trends in cases or in the approach of HMRC
Topical tips and traps
Important developments expected in forthcoming months
CPD Hours - 3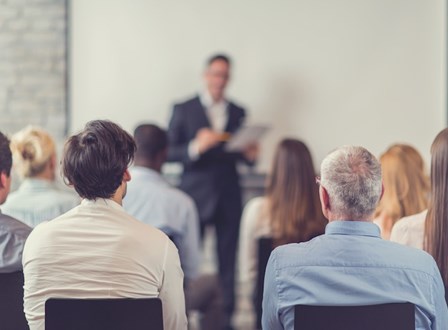 Purchase credits and save
Our training courses credits could provide a more flexible payment option. Call 0116 258 1200 to find out more or visit our credits page.