Making Tax Digital- Next Steps
Making Tax Digital for VAT was introduced in April 2019 and we will see a further rollout of MTD for income tax record keeping and reporting in 2023.
This course will update delegates on the latest position as far as we know it at this stage and discuss actions now needed to get your firm and its self-assessment clients ready for the new regime.
The course will cover:
MTDfVat plans for those below the VAT registration threshold to go digital
What we know about MTDfIT requirements and quarterly returns
The change to basis periods moving to a tax year basis
The new late filing and payment penalties
Update on MTDfCT
Practice management issues
Future developments
The above content relates to 2021 events only.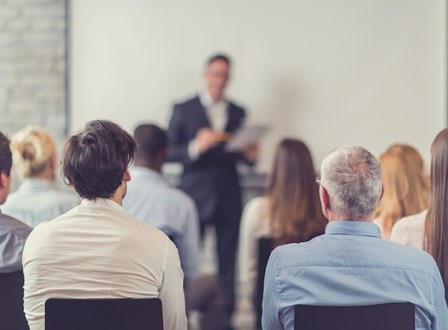 Flexible solutions
We offer a range of solutions to meet your training needs. To discuss your memberships or bespoke packages needs contact us on 0330 058 7141 or email us.