Significant changes affecting the taxation of internationally mobile individuals have been made in recent years.  In particular, the introduction of the Statutory Residence Test from April 2013 brought a significant change to the approach for determining residence which impacts on incoming and outgoing clients.  
More recently there has been reform on a range of aspects affecting non-UK domiciles primarily in Finance Act 2017 (2) and effective from 6 April 2017.
This course will examine these developments and consider the implications for UK liability on various types of assets, income and gains.
Content
Domicile

Types of domicile and significance
Deemed domicile rules

The Statutory Residence Test

Detailed review of the three tests
Dealing with the split year rules
The anti-avoidance rules

Implications of tax status for tax liability

Employment income
Income from self-employment
Investment income

Introduction to the Remittance basis
Capital gains
Inheritance tax
Administration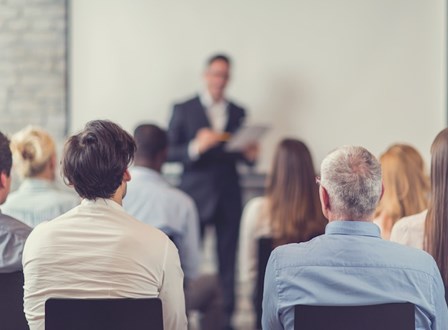 Purchase credits and save
Our training courses credits could provide a more flexible payment option. Call 0116 258 1200 to find out more or visit our credits page.